We support you with manpower and the right knowledge in your innovation activities – whether at the beginning, middle or end of your innovation process. As an external "team member", we collaborate on the implementation of your innovation projects and jointly generate content. With our know-how from years of innovation experience, we bring you to efficiency and always remain agile together.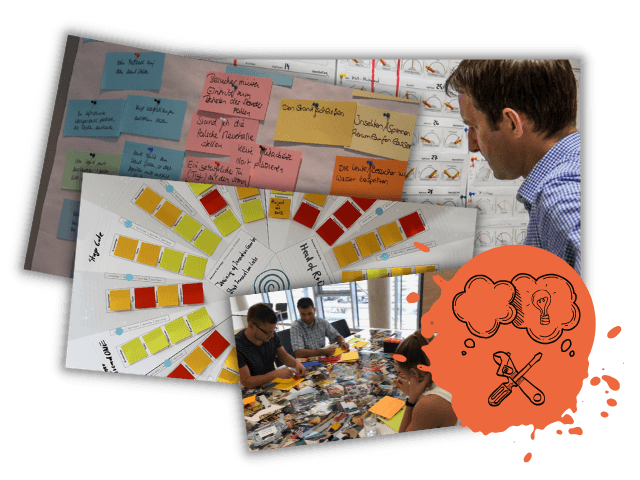 Collaborative development of pre-ideas, enriched ideas up to the prototype and testing loops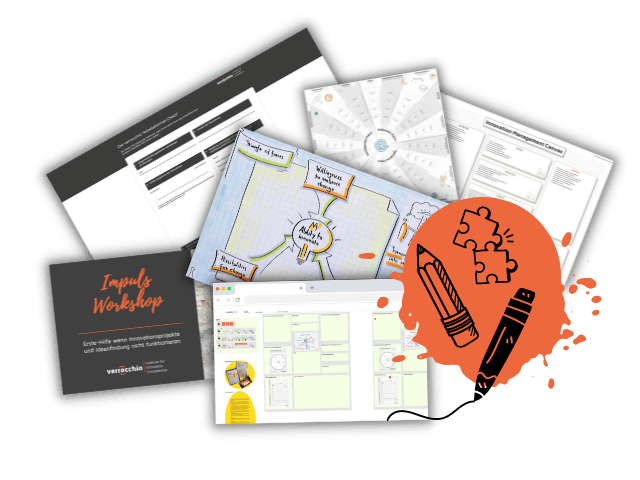 Active participation in your content creation – concepts, ideas, frameworks, processes, visualizations, collaboration boards, presentations, and much more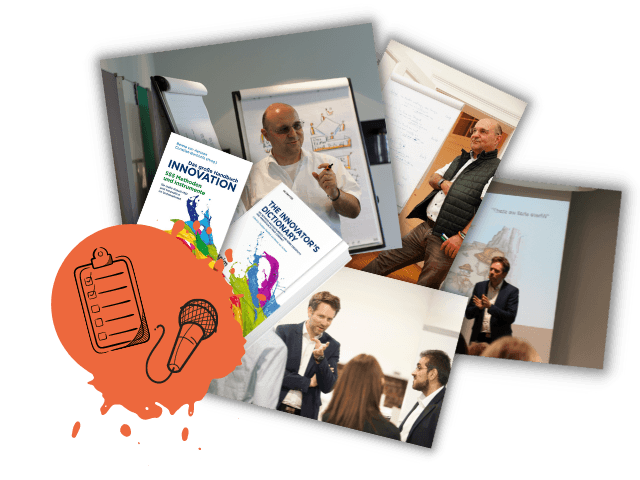 Co-moderation and facilitation incl. frame action, method selection and conception of virtual, present or hybrid innovation and idea workshops
Active strengthening of internal innovation/project marketing – Conception and implementation of campaigns, media and events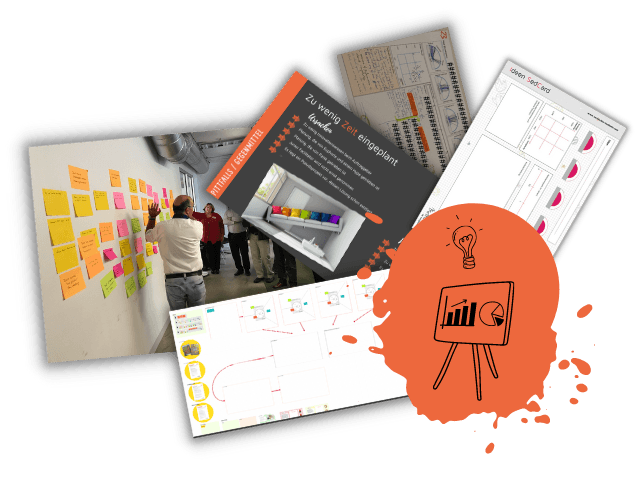 Preparation of result pyramids, project journeys, BigPictures, graphic ideas as well as preparation and support of idea presentations and pitches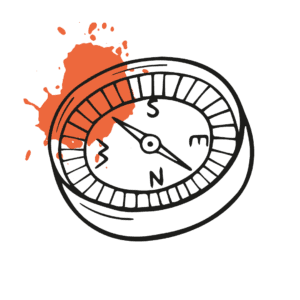 Further development, enrichment and stress testing of your innovation strategy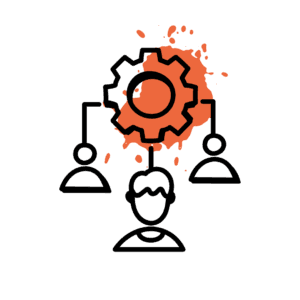 Further development, enrichment and stress testing of your innovation management or CIP system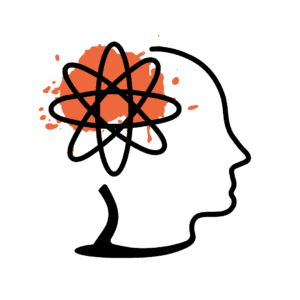 Identification, derivation and operationalization of future innovation potential fields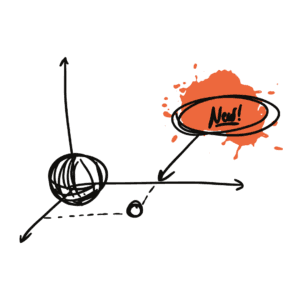 Development, enrichment and stress testing of digital, hybrid and sustainable business models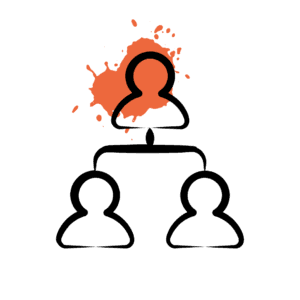 Support and coaching of your executives for more effective development in Leading Innovation with VUCA and BANI focus
TALK TO US FOR AN INDIVIDUAL CONSULTATION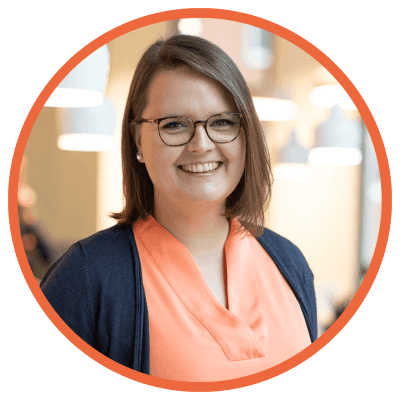 Hi, I am Christina and I will support you at any time, individually, to find the best form of cooperation with you.
mail@verrocchio-institute.com + 49 211 822 045 60