Exchange with others is very important for innovation coaches, innovation managers and project managers. How else would you gain new perspectives, expertise, creativity and inspiration. For this reason, we host various open trainings and events several times a year. You will find all formats that will start soon or that you can participate in the future.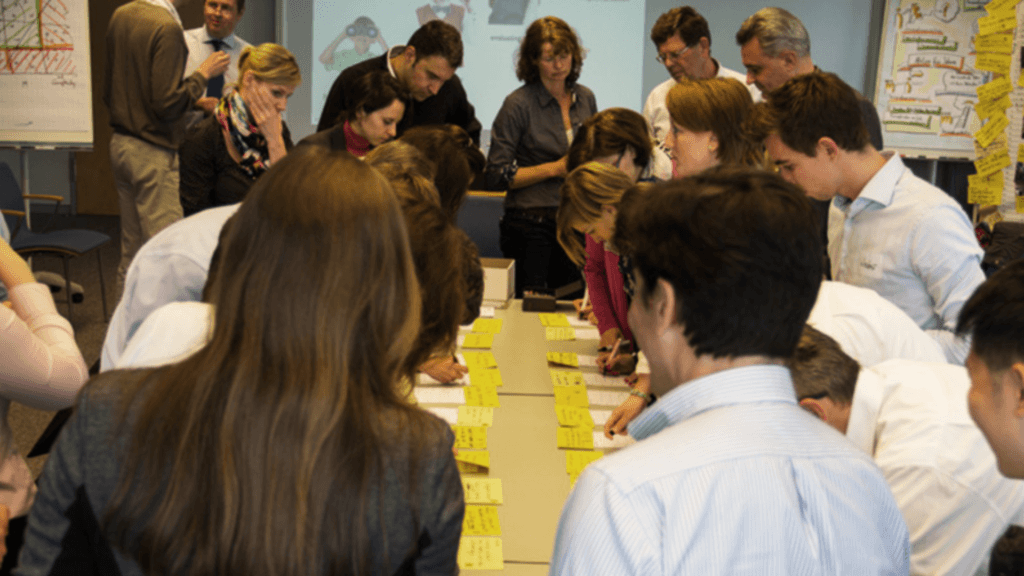 Next event:
14.11.  / 15.11. / 2811. / 29.11.2023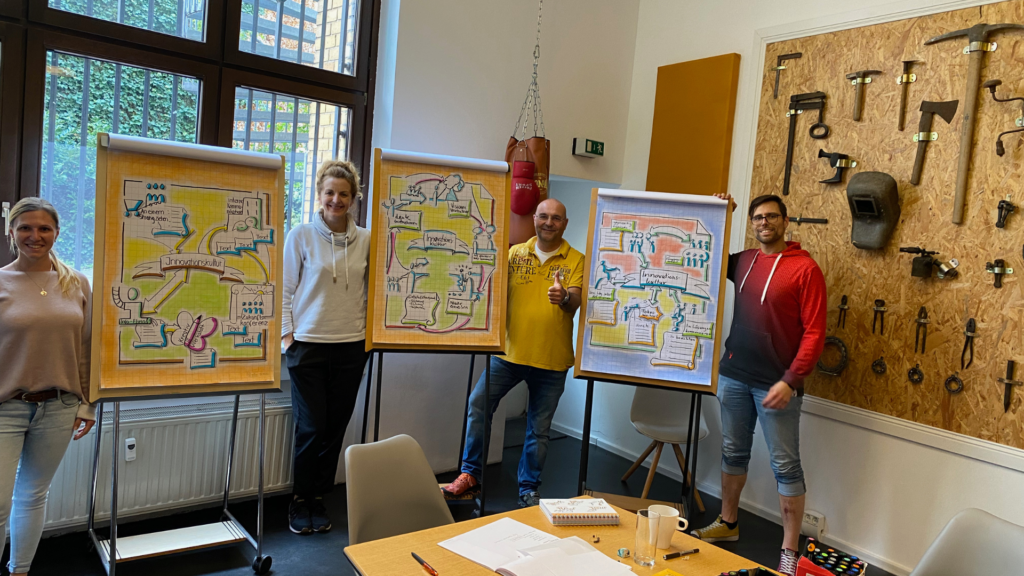 Next event:
01.02.  / 02.02. / 15.02. / 16.02.2024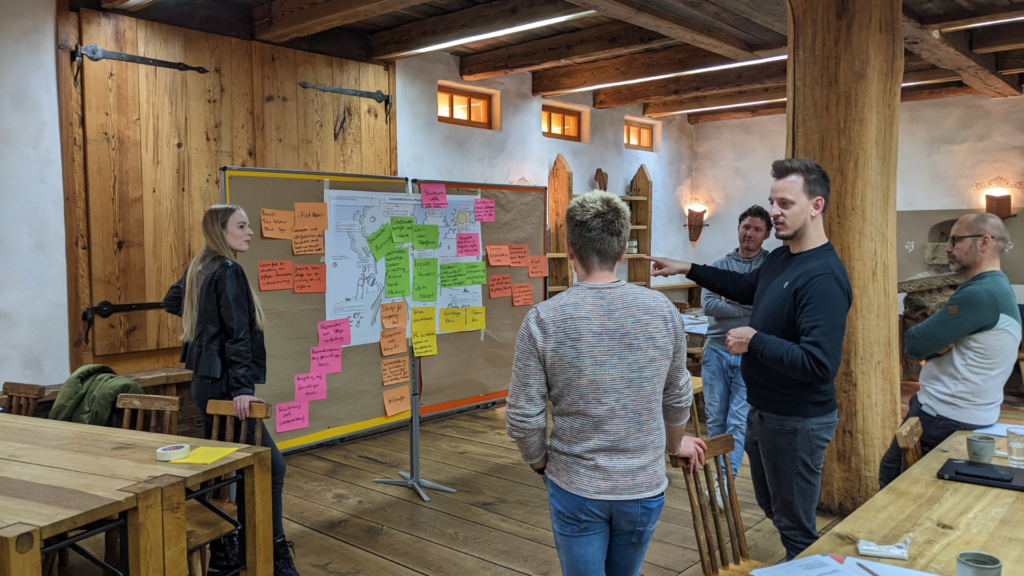 Next event:
04.06.  / 05.06. / 17.06. / 18.06.2024
Our Innovation Coach training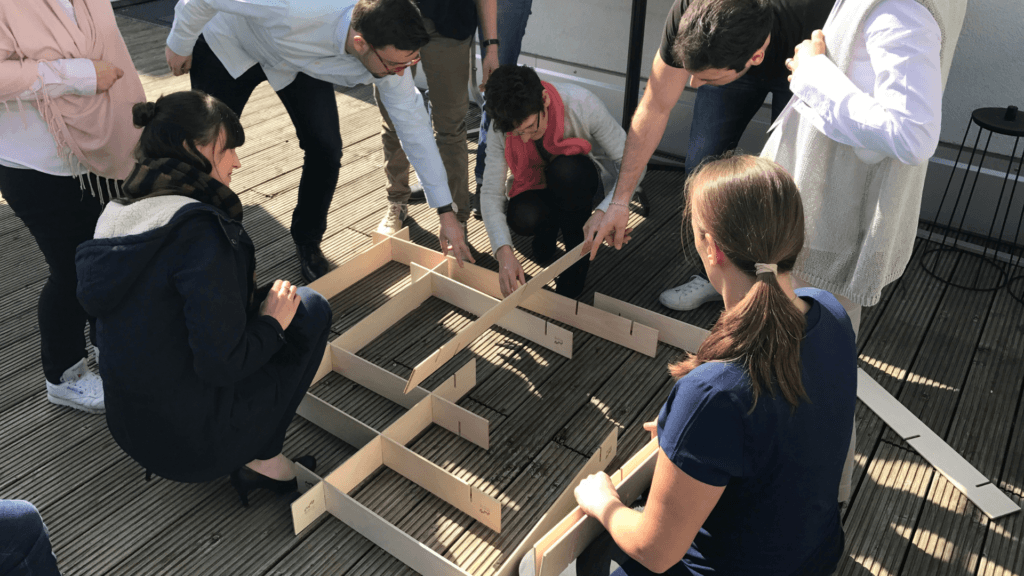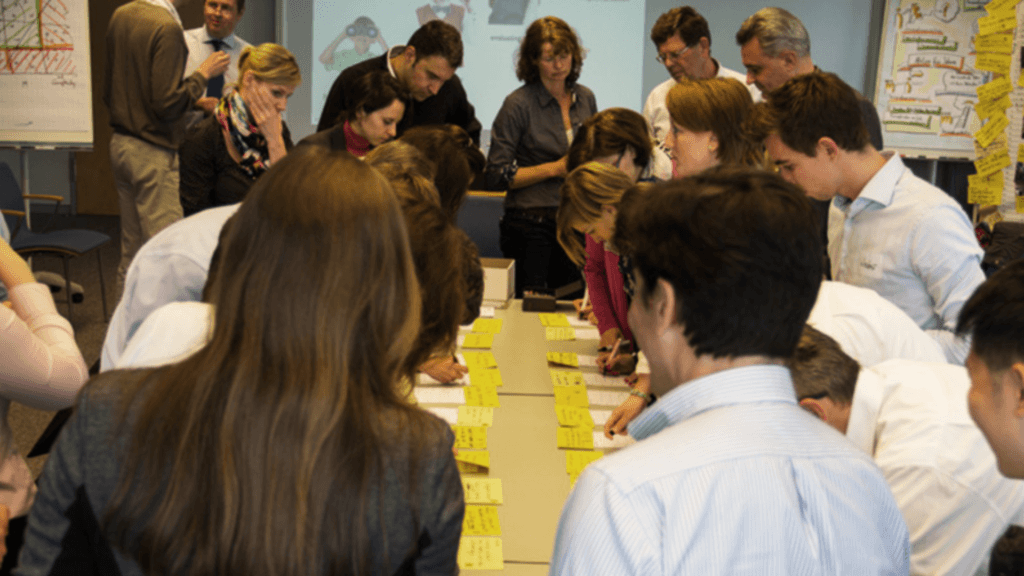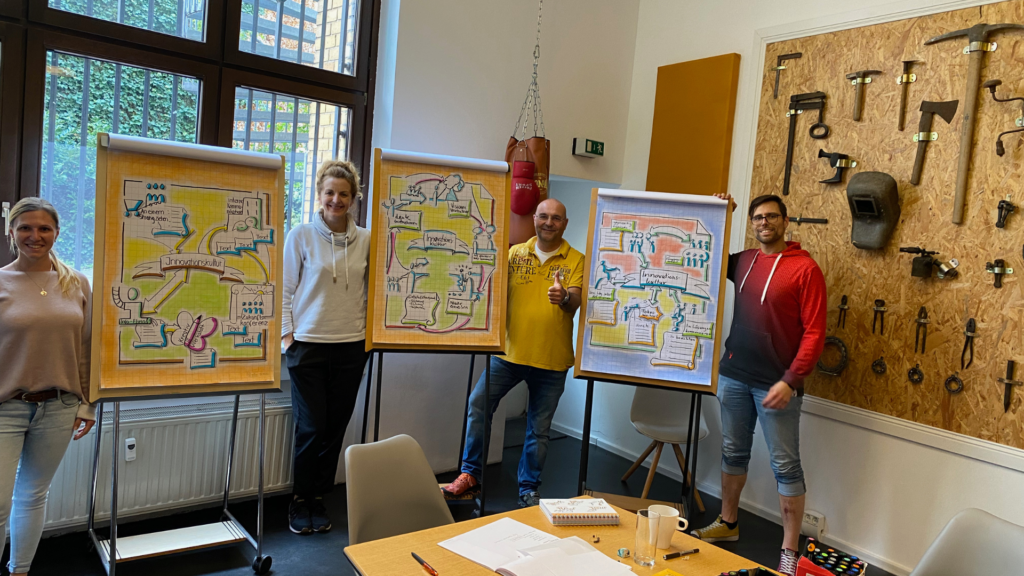 Our Innovation Coach training offers a comprehensive innovation qualification with an integrated practical phase.
In addition to this practical phase, the training consists of 3 modules, or 4 modules for the Sustainable Innovation Coach.
These take place independently of each other and can be attended online or in person.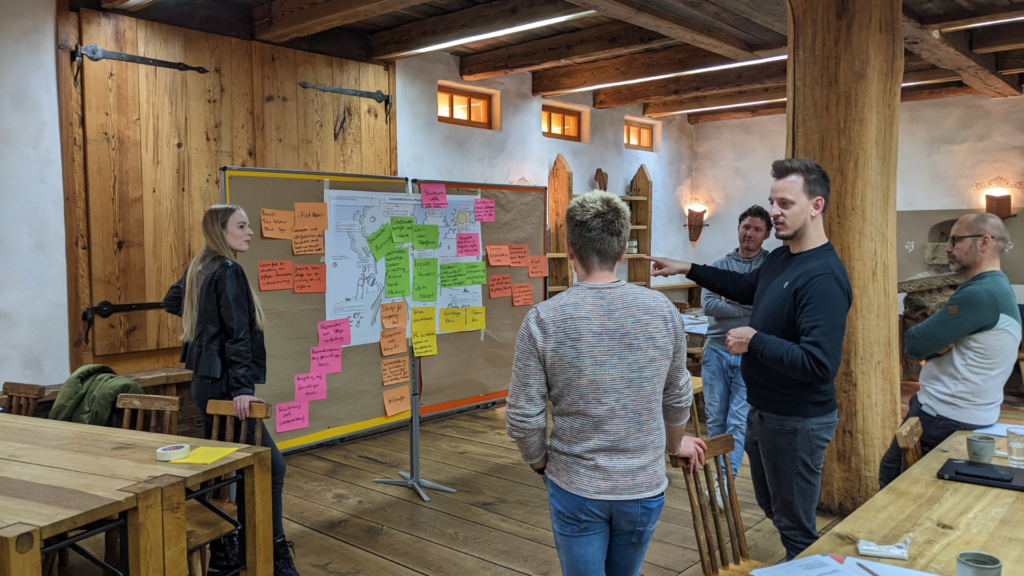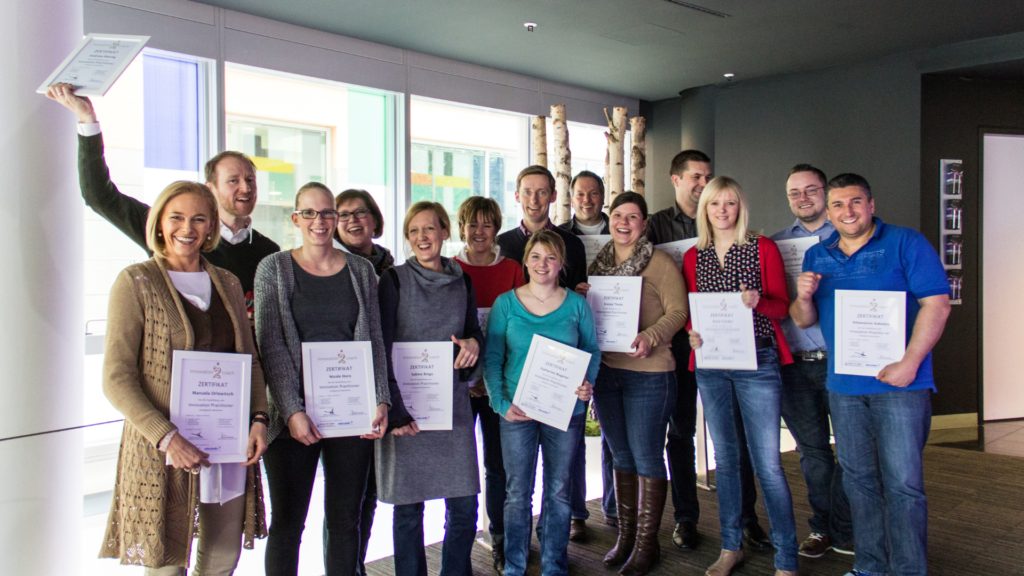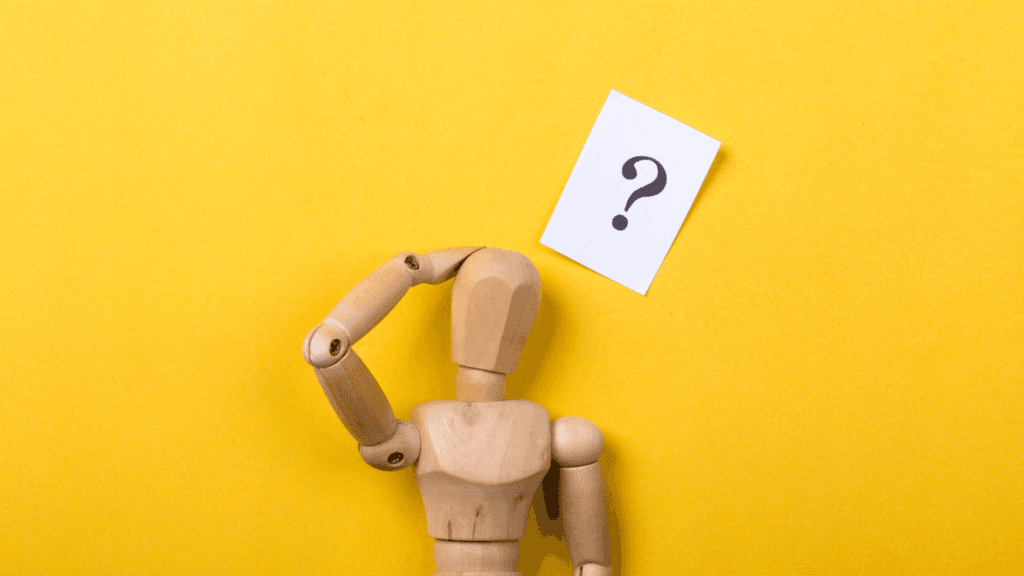 Find the specific contents and dates directly via the individual module pages to your left.
Individual bookings are possible in addition to booking the entire training depending on the level of knowledge.
Of course, we are always available for questions about the individual modules and the entire training.
Questions about the training or upcoming events??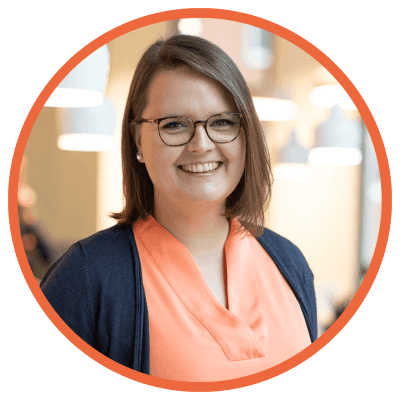 Hi, I am Christina and I can help you anytime, personally, to find the best way of a potential collabtoration.
mail@verrocchio-institute.com
+ 49 211 822 045 60
More events and trainings