Enhance your ability to innovate
The verrocchio framework is based on 500 years of knowledge about the mindset of innovators and state of the art agile expertise. 
Access the largest collection of innovation methods all in one book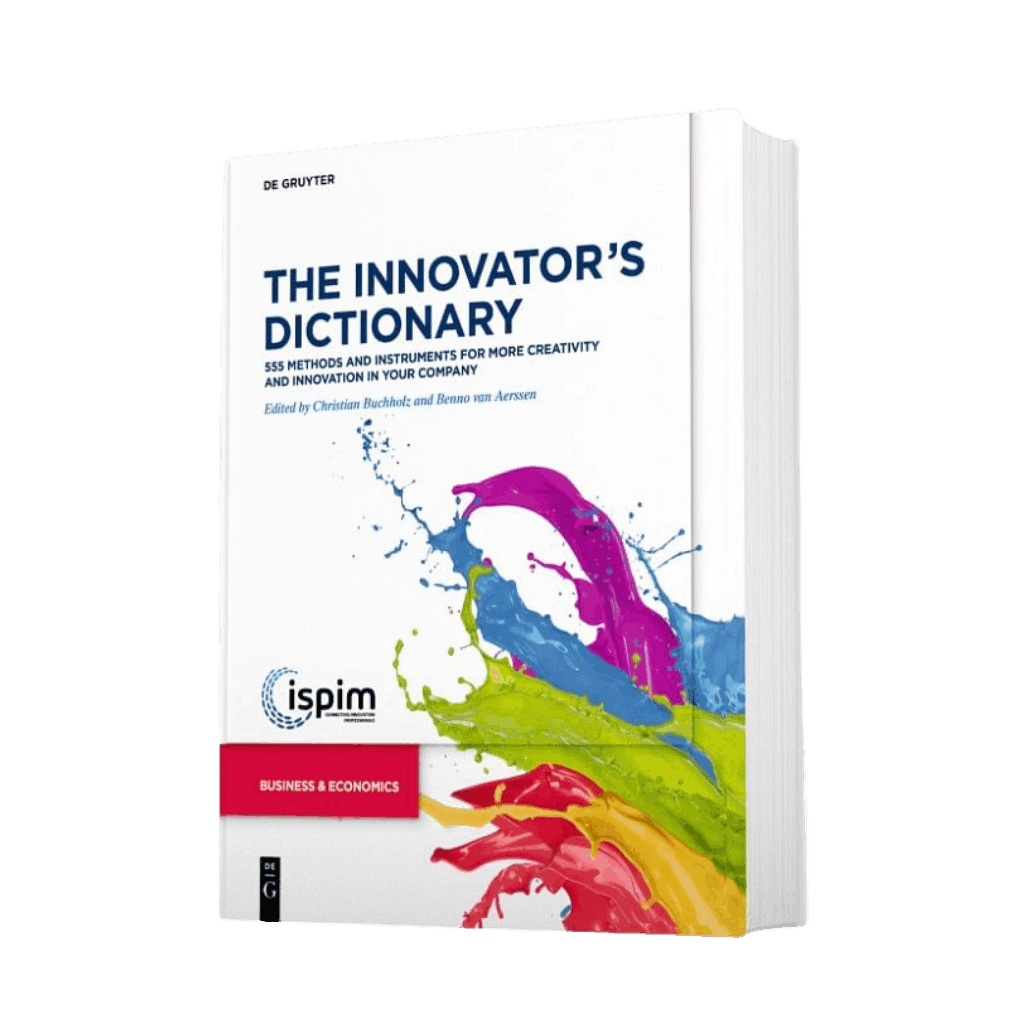 The verrocchio Institute awards the title of "verrocchio Fellow" to individuals who make a unique contribution to the Institute's work. Meet our Fellows and get a taste of our Fellow sessions.
Innovation Coach and multi-Instrumentalist
Expert for Food Innovation with focus on sustainability
Sports scientist and sports psychologist with innovation knowledge
Innovation consultant and fully qualified lawyer
Dr. Stefanie Schüler-Hammer
Expert for occupational health management
Expert for innovation and innovation management in energy companies
Prof. Dr. Nicolas Burkhardt
Business model innovations, digitization and transformation processes
Innovation consultant and consultant for cultural businesses in the field of digital transformation
Great tools for every challenge
Reduce the time you spend overcoming road blocks and challenges with our handy set of innovation tools developed by industry experts
Find the potential of your company – For free!
The best methods for your next workshop – personally recommended by us for you. – For free 🙂
Please configure your workshop work format and we check it for feasibility free of charge – For free 🙂