As in any skilled trade, people who want to innovate successfully need the right tools at hand. Here you will find all the innovation and creativity tools we have developed to support you at various steps in your innovation process. Whether you need creativity for an ideation, want to record important KPIs of your innovation projects or need to organize the innovation management of your company, our tools will support you in every step of your innovation and transformation work.
Creative, inspiring tools for ideation
Here you will find our creativity tools to ensure more inspiration and ideas. Whether you want to use our book "Inspiration on the job" for an idea-rich work-innovation balance or resort to the Impulse Picture Method and Inspiration Cards. Our Card and Impulse Picture sets are always available in our practical workshop box and a digital version for download.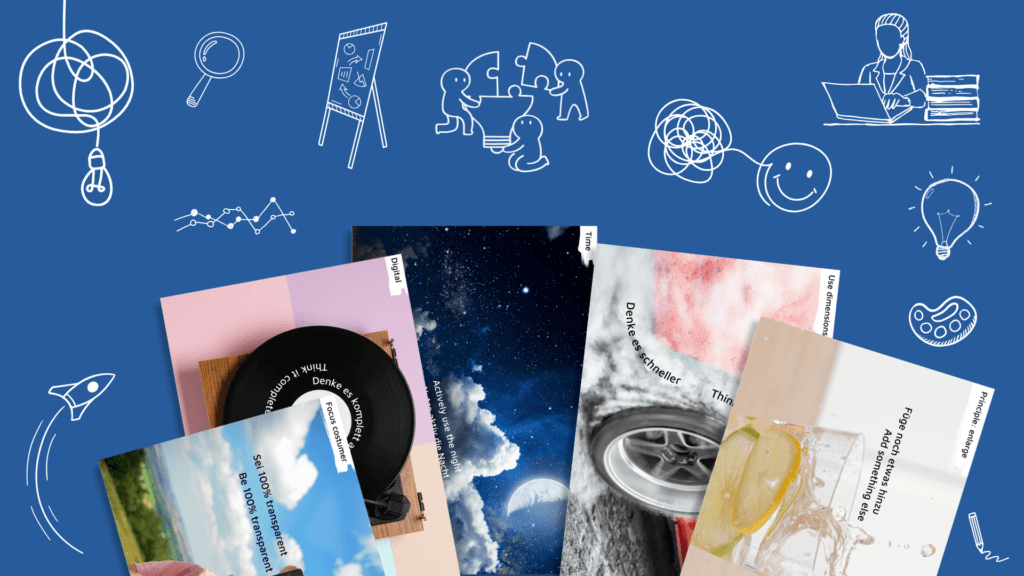 Our card sets are designed for ideation. They help you find new ideas faster and enhance existing ideas.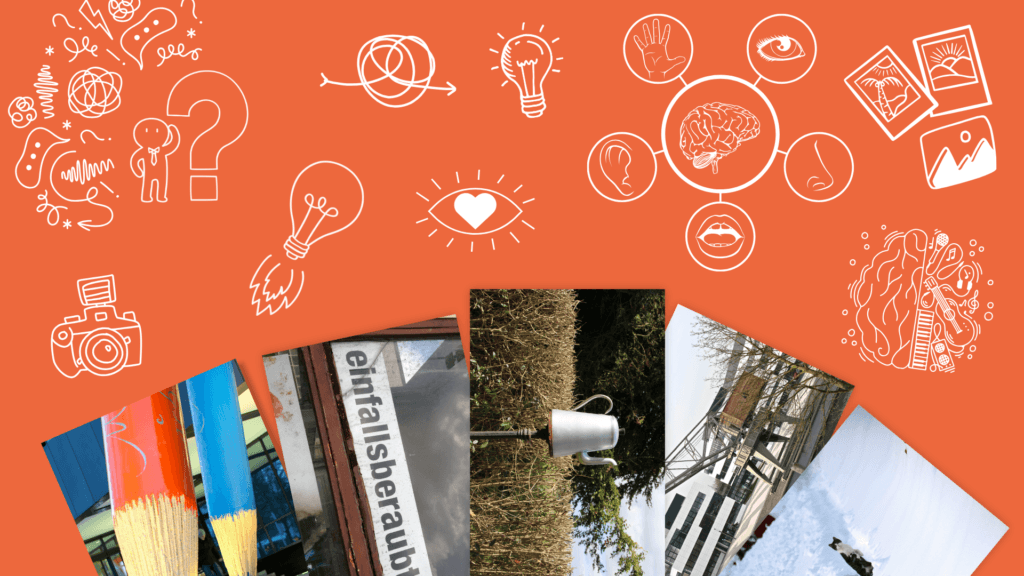 Impulse pictures are used to leave familiar ways of thinking and explore new ones. The images help you to recognize new perspectives and stimulate lateral thinking.
Our book helps you find an imaginative work-innovation balance. On 164 pages full of inspirational impulses you will reach more imagination and inspiration.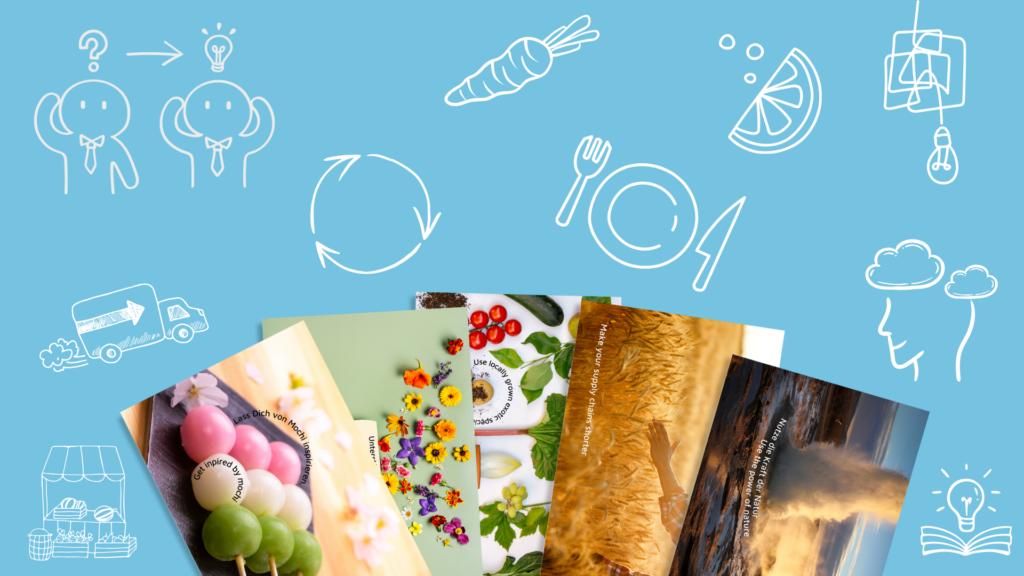 The Food Inspiration Cards are inspired by the food industry and provide even more inspiration in your ideation. Let your workshops become even more exciting.
Sustainable Inspiration Cards are inspired by the Sustainable Development Goals for more sustainable ideation. Think more ecologically and socially.
The SDG Card Set helps to successfully address the topic of sustainability. The 3 included card sets help to transfer knowledge, inspire and generate sustainable ideas.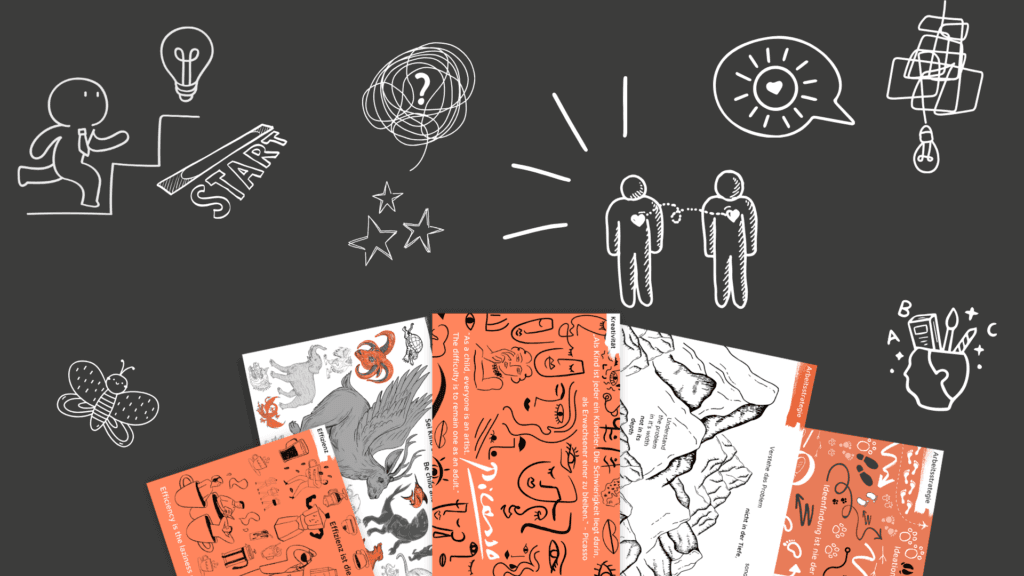 The Mindset Cards help you gain new perspectives on agility, efficiency, attitude, creativity and work strategies with exciting impulses and thus help you reflect on your own mindset.
Find innovation potential areas
Innovationdigging helps to find innovation search fields in a reliable and structured way and supports you in developing new products, services, processes, market and business areas as well as optimizing customer contact and satisfaction.
The Minesweeper Framework supports you in the strategic innovation alignment of your company. Find relevant innovation fields and prioritize them to identify innovation threats at an early stage.
For teams that do not know exactly where to start with innovation and ideation, it is advisable to search for possible innovation potential fields. These two tools can support you in this process.
Innovation knowledge visualized
Our info frescoes are hand-drawn, large-format infographics that are used in workshops or companies to give a quick and efficient overview of topics.
Demonstrates the key vocabulary for making sustainable innovation a reality in organizations, and gives an overview of how to connect innovation and business success with sustainability.
Provides an overview of all known and relevant subtopics on the large term "innovation". With over 250 important technical terms and know-how on these.
Digital methods for online collaboration
The Digital Template Set is suitable for method work in virtual workshops and includes 26 different method templates. Available for miro, mural or conceptboard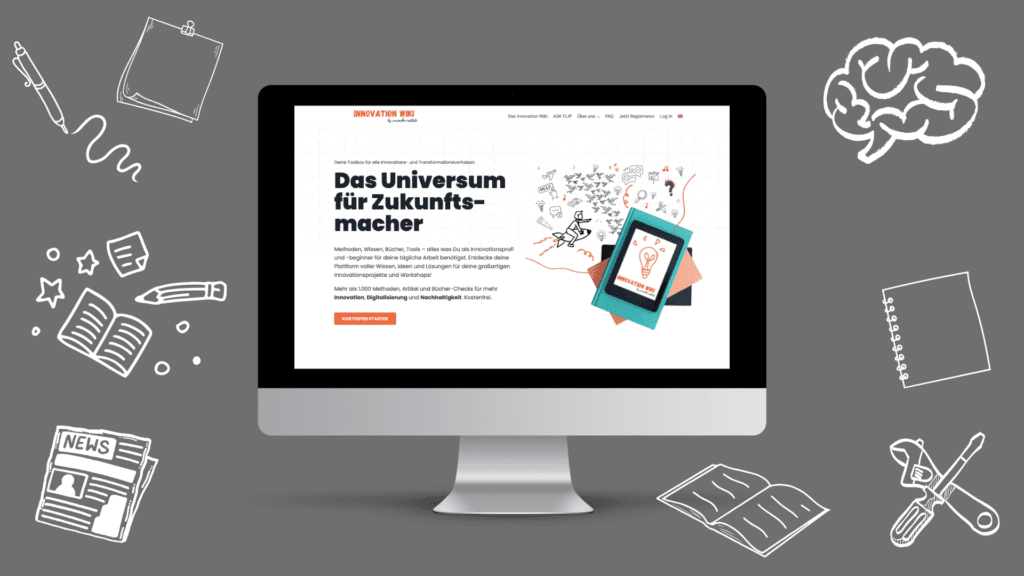 The Innovation.Wiki is our online toolbox for all innovation and transformation projects. With over 1000 collected methods, articles with innovation knowledge and book reviews, it is the perfect place to access the collected verrocchio knowledge.
To make digital collaboration in innovation teams even easier, we have digitized many of our methods. Here you can find our digital templates and our knowledge and method database.
Verrocchio original Methods
In addition to our card sets, we have developed other methods and tools to support and drive your innovation work. Get to know our verrocchio original methods.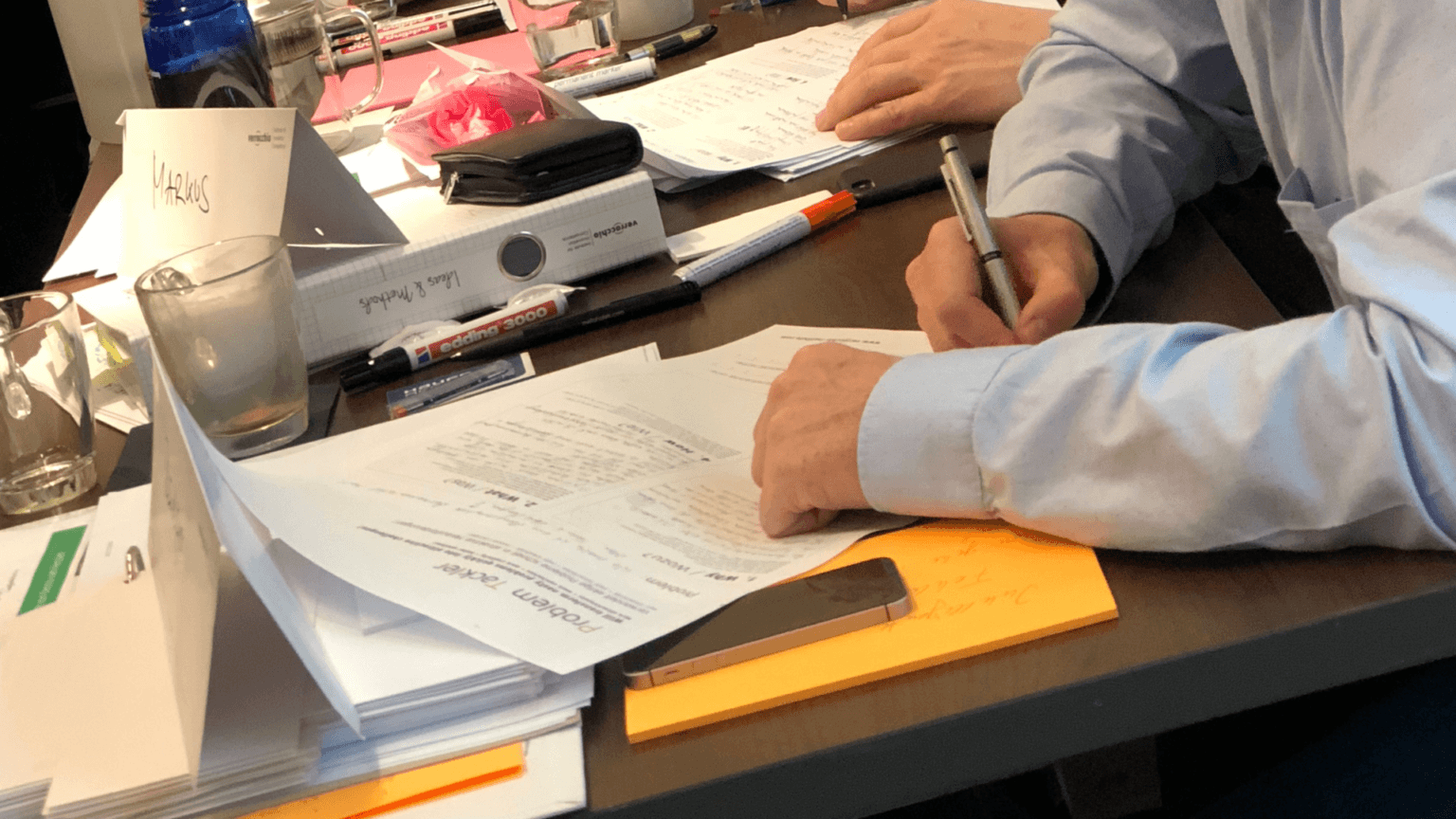 The Problem Tackler helps you turn problems that you can't make sense of or that have an emotional blockage into attractive challenges.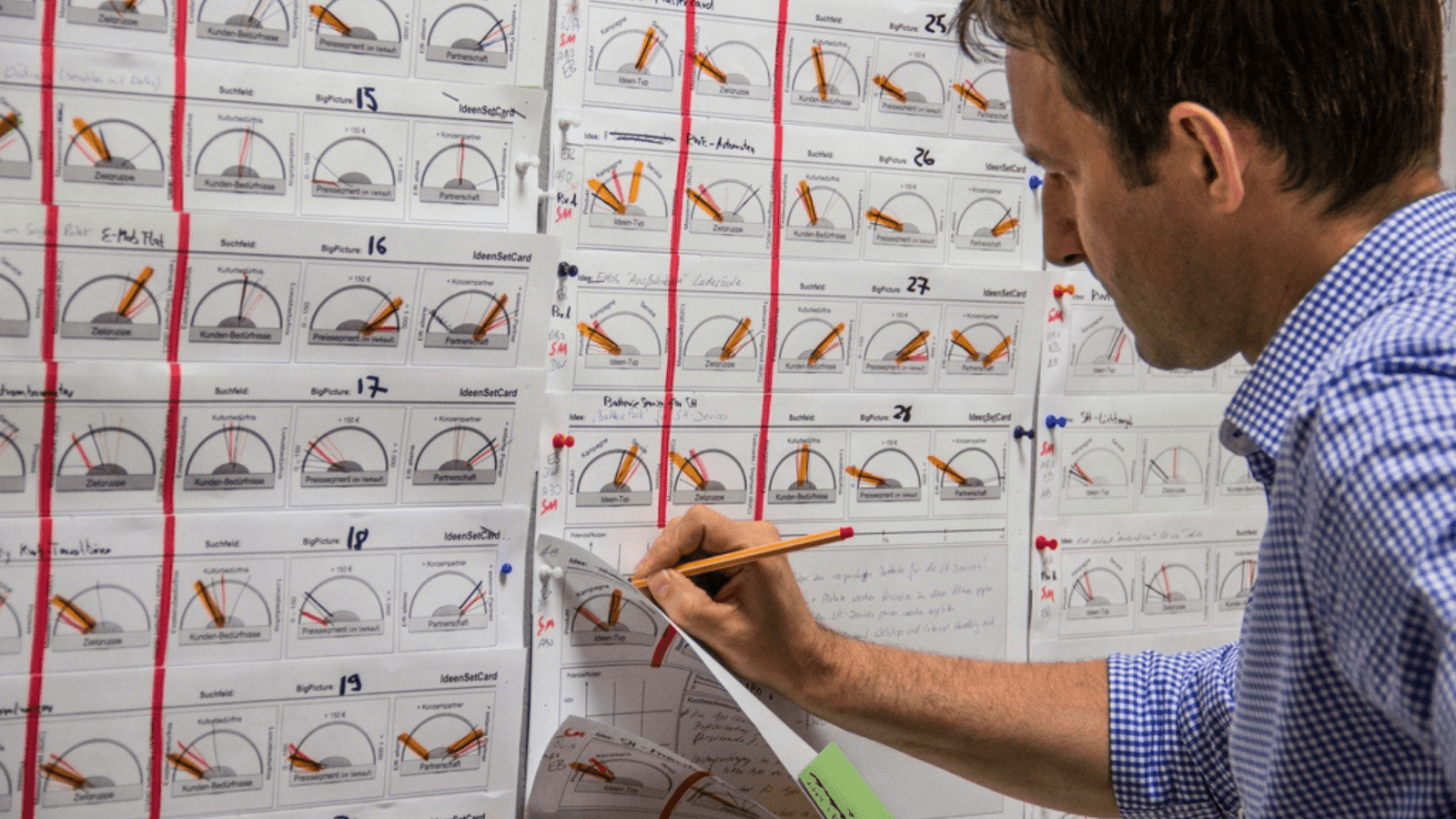 The Ideas Sed Card helps you to convince others of your idea. It helps especially in the phases of idea enrichment and early prototyping. It also contributes to the development of an innovation culture.
Measure, organize and manage innovation work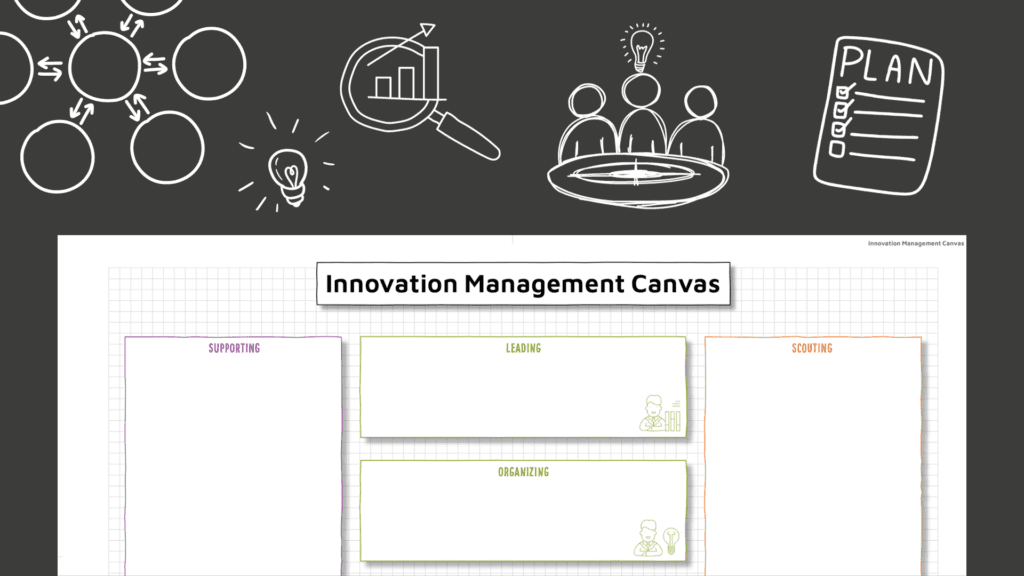 The Innovation Management Canvas helps you model your innovation management without overlooking relevant success factors.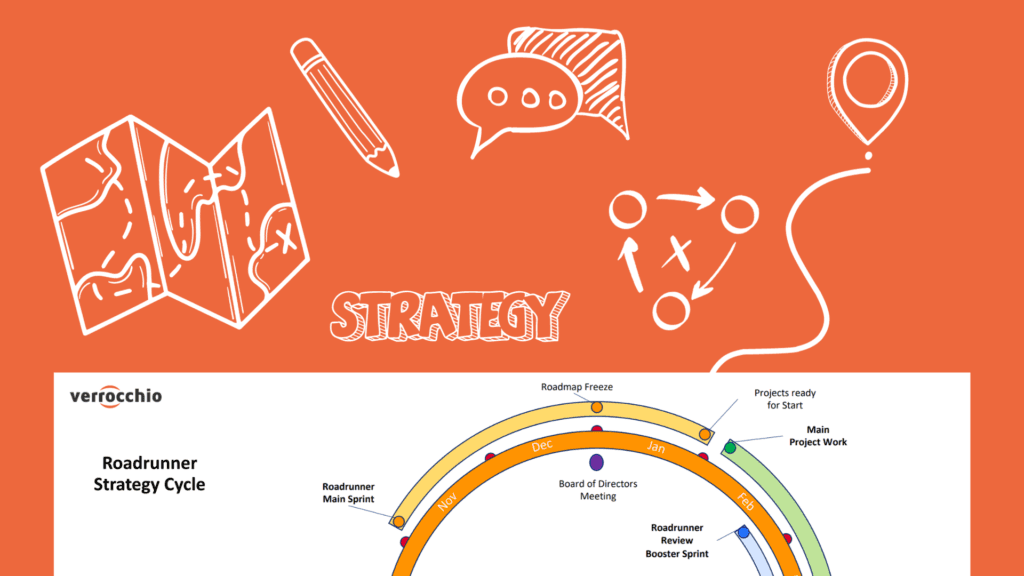 The Road Runner Framework helps you to quickly build effective and target-oriented roadmaps and to adjust them in an agile and dynamic way.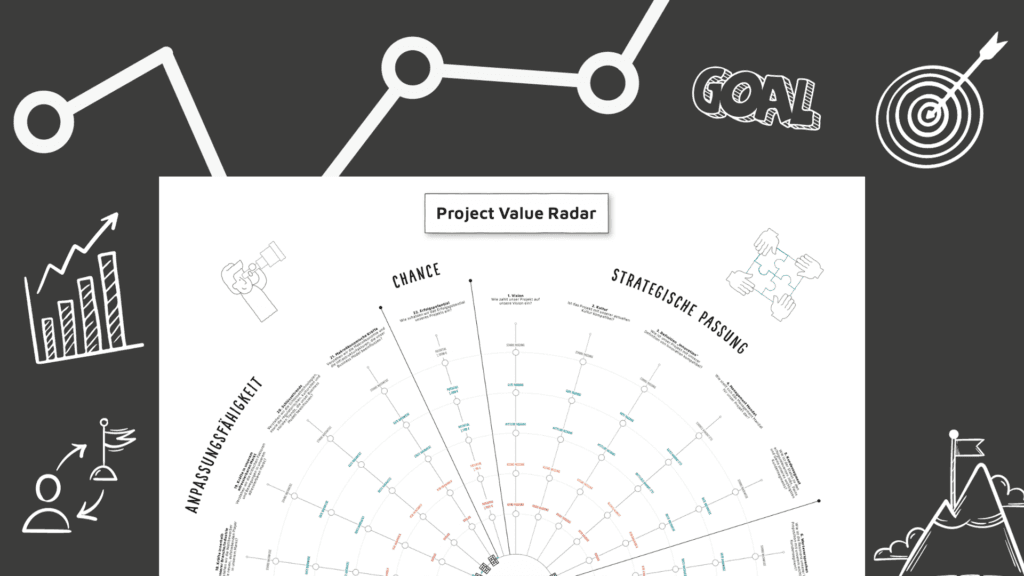 With the Project Value Radar, you can measure the chances of success and maturity levels of innovation projects and identify fields of action that increase success.
Efficiently, visually and purposefully measure the current innovation capability of teams, departments or entire companies and record your development steps.
Here you will find suitable tools to organize, manage and make your innovation work measurable.
Talk to us for an individual consultation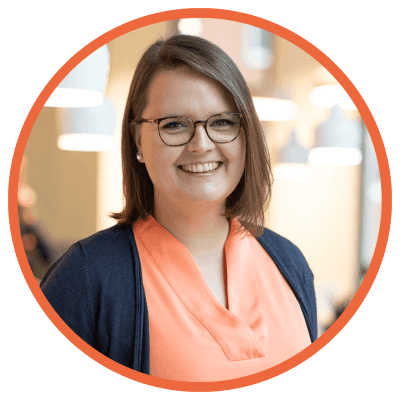 Hi, I'm Christina and I'm here to support you anytime you have questions about using our various tools and methods.
mail@verrocchio-institute.com
+ 49 211 822 045 60
Even more innovation knowledge and methods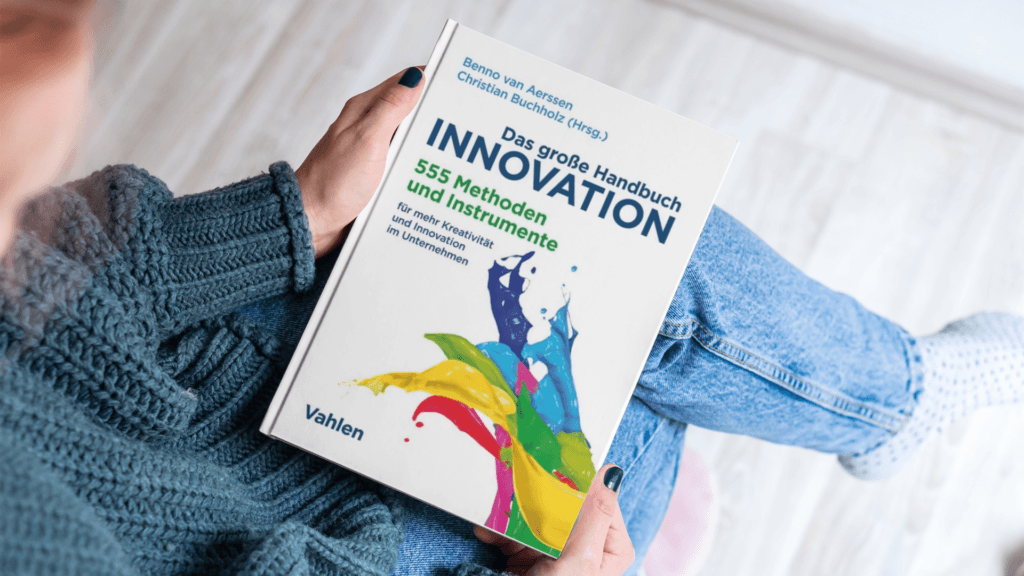 This is the German version of the book "The Innovator's Dictionary". It provides a comprehensive overview of 555 current innovation methods and innovation tools. The methods can be filtered quickly and easily based on various characteristics.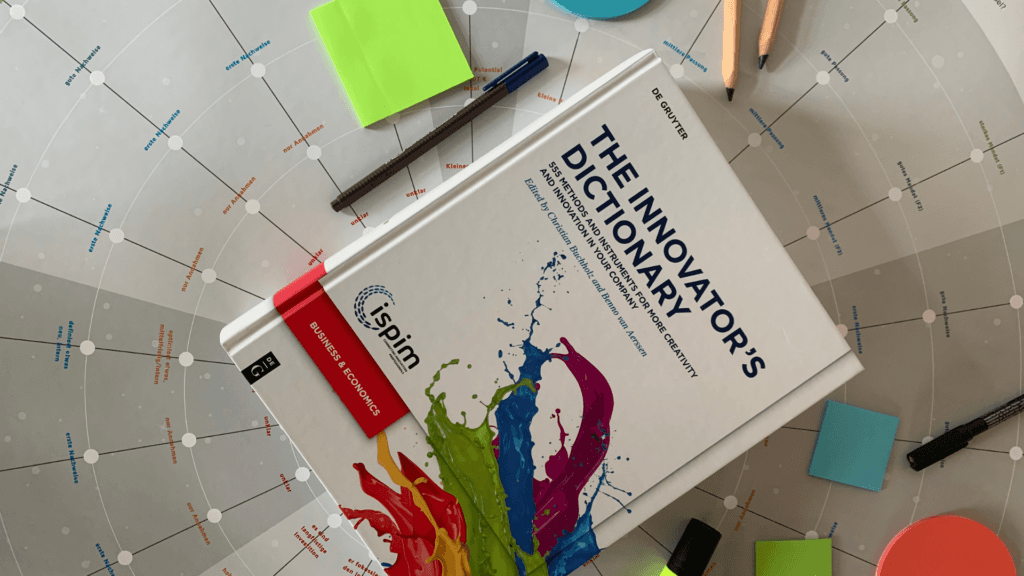 The Innovator's Dictionary is the English translation of our book "Das große Handbuch Innovation" and therefore suitable for use in international teams, workshops and projects.
The book is currently only available in German. It provides you with a comprehensive overview of 222 current transformation methods and tools. The book helps you select the right methods for your next workshop.
The verrocchio Notes contain our verrocchio innovation knowledge and experiences in the form of free emails. Get new knowledge, impulses and insight into the work of our innovation coaches every 14 days.