Working with companies is a very individual process for us, as every company and every industry hast its own requirements and hurdles. These usually require adapted solutions and processes. Nevertheless, to give you an idea of our collaboration, you will find work formats, topics and projects that we did in recent years in collaboration with companies from various industries. For individual advice on which work format is best suited to your challenge, please feel free to contact us at any time.
Foundation of our collaboration
Our team consists of experienced Innovation Coaches who can respond to a wide variety of circumstances on-site or online. All of our tools can be learned and used in presence or online. We can take on the role of coach, co-facilitator, advisor, mentor or idea generator.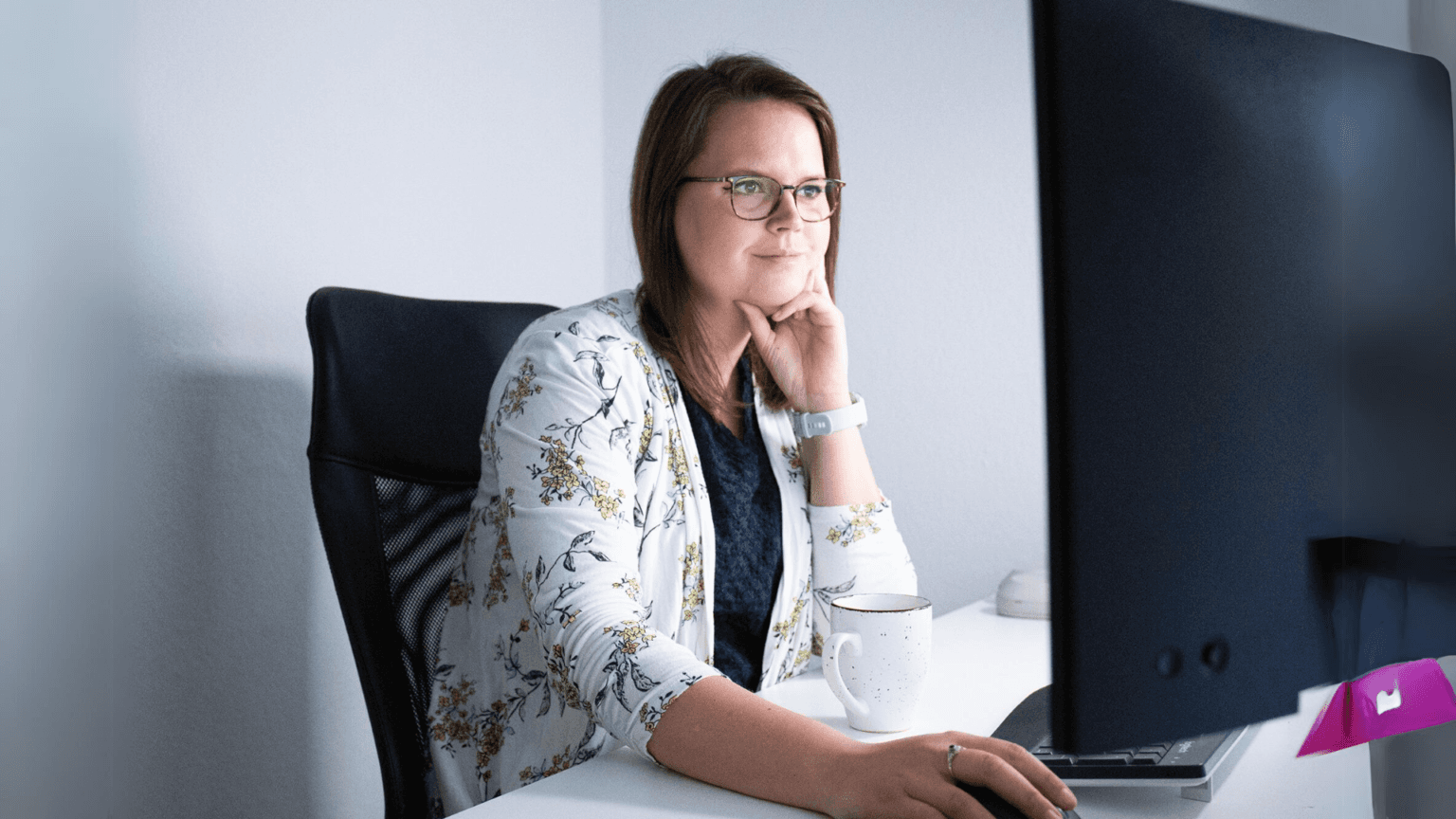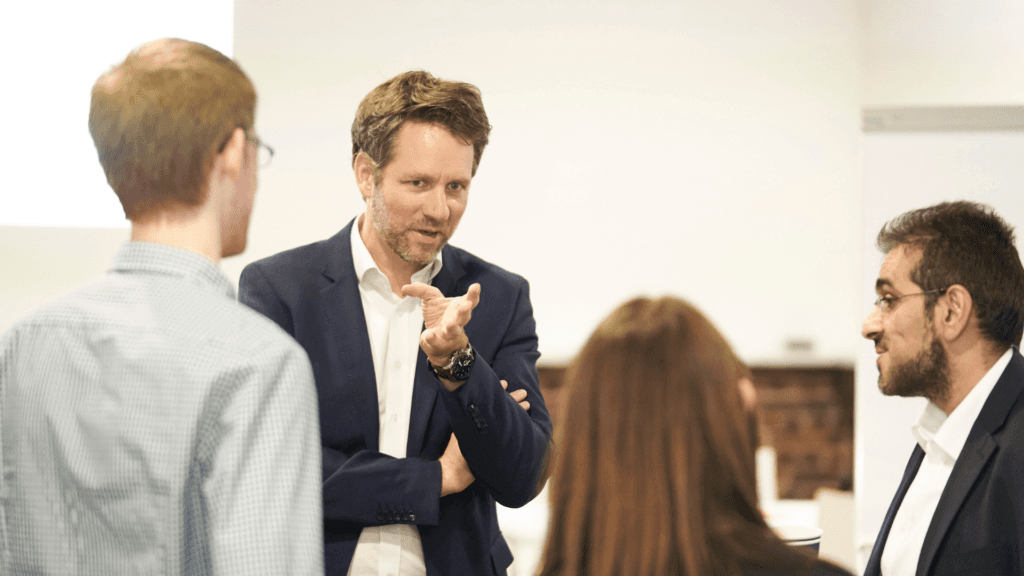 Topics on which you can expect our support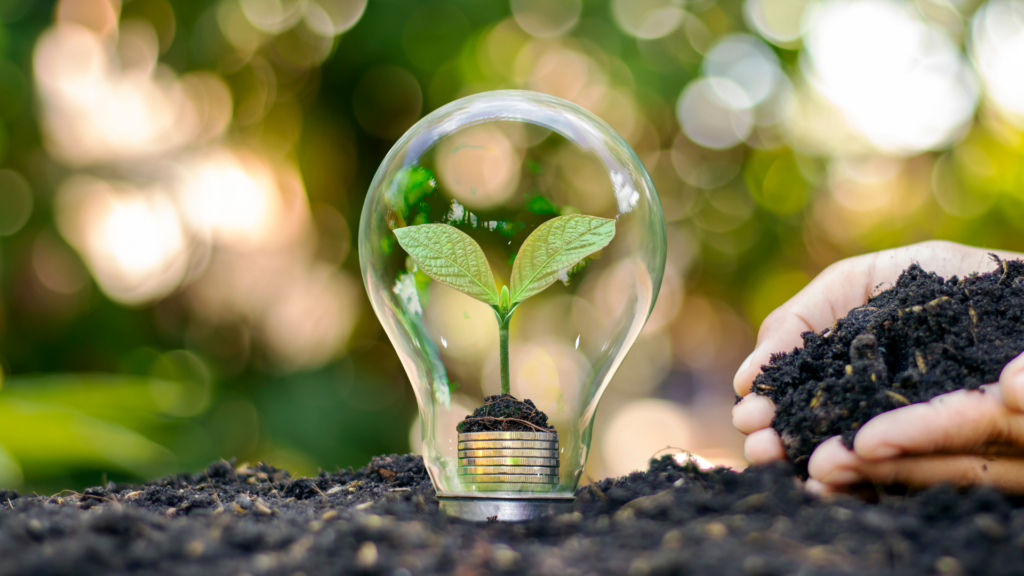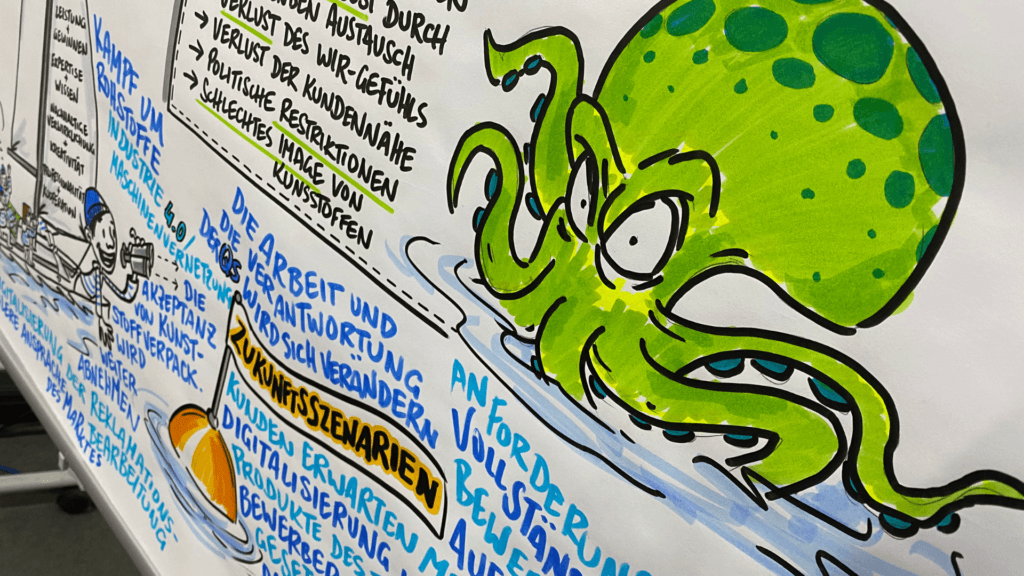 You want to teach your employees the basics of innovation work or make your innovation projects more sustainable? You want to motivate your employees with impulses? You need in-depth design thinking knowledge? You are commited to settle your company for future challenges.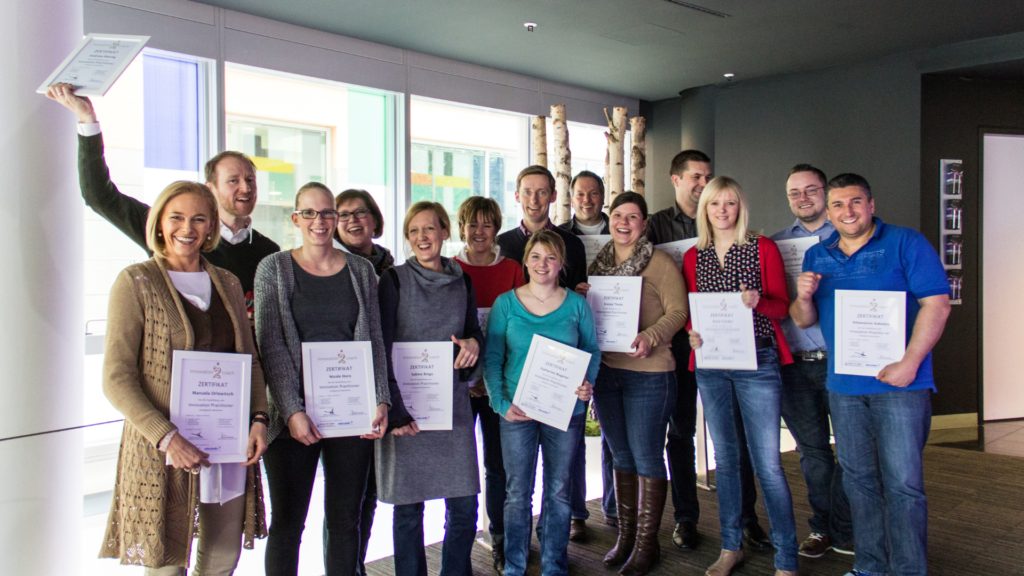 The following examples give you an idea of how a successful cooperation with us can look like. Read through our sample projects at and feel free to contact us for individual advice.
Talk to us for an individual consultation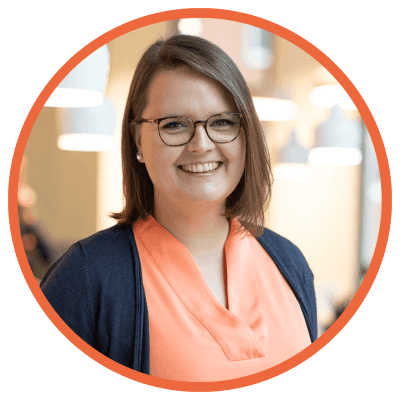 Hi, I am Christina and I can help you anytime, personally, to find the best way of a potential collabtoration.
mail@verrocchio-institute.com
+ 49 211 822 045 60
Even more inspiration for a collaboration