Advanced knowledge from recognized innovation experts
The verrocchio Institute awards the title of verrocchio Fellow to selected individuals who make a unique contribution to the Institute's work.
Together, we develop formats that provide the verrocchio community with new innovation knowledge and allow an exciting insight into the work of the Fellow.
Learn more about the verrocchio Fellows here.
The verrocchio Institute sets the stage and invites innovation experts to share their specialized knowledge.
Similar to a guest musician, our verrocchio Fellows give their own sessions on their innovation expertise.
Fellow sessions can be inspiring keynote speeches, intensive workshops, sustainable online formats or self-study courses.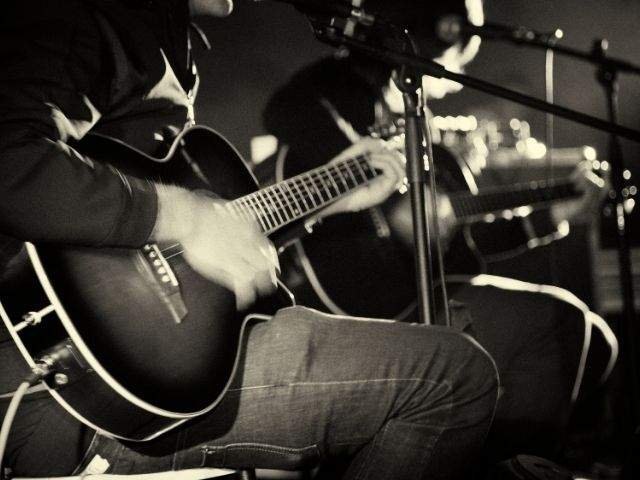 Corporate Innovation Session
3 x 90 minutes online live
Driving innovation in corporations
Stimulus Picture-Facilitator
14 Selfstudy Modules
1 live in-depth workshop
Stimulus Images Multimethod Package
5 x 90 minutes online live
Accelerating innovations with law