All types of collaboration with us – whether present, virtual or hybrid
 Work formats – The fit is important
Finding the right work format is one of the most important decisions for a successful collaboration. Here you will find a selection of different verrocchio formats: In conjunction with a clear work objective, we moderate your innovation initiative so that you achieve a successful work result – gladly also in co-moderation with an innovation coach from your company. The main focus here is on imparting know-how – whether in our open Innovation Coach training seminars or internally at your company.
.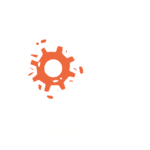 In contrast to training, coaching does not focus on building knowledge and skills, but on further developing your existing skills and competencies. A verrocchio consultant works at your site as project or management support. The most direct access to our know-how at the moment you need it.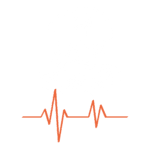 You want to inspire a larger number of participants, start a change initiative or achieve a change of perspective at your event? Build on our years of speaking experience.
The verrocchio Flex-Support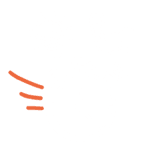 You need a quick solution, face a short-term challenge, but don't need a full coaching day with us? Then Flex Support with its 30-minute tickets is the right format.
Presence, online or both?
We believe the future of collaboration lies in a mix of on-site work, virtual teams and hybrid events. Here, the choice of setting depends on the purpose and timing of the work content.
Importantly, no one format is better than the other; excellent results can be achieved with all three – if the planning is right.
We'll show you what our settings look like, what tools we work with, and how collaboration is possible in each setting with us.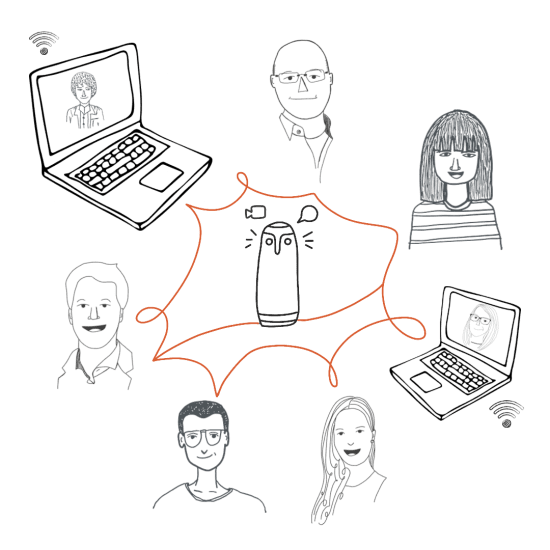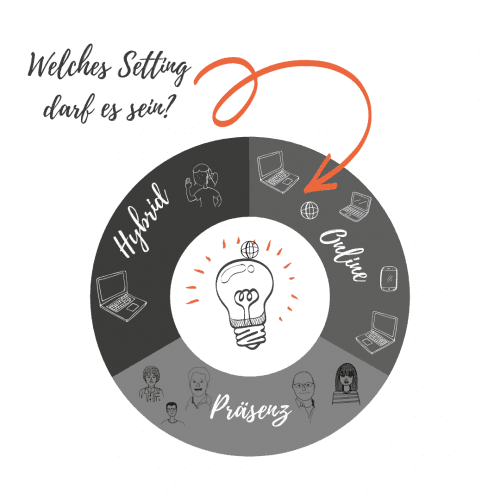 The verrocchio Institute has developed a high level of expertise in present, virtual and hybrid collaboration with its clients in recent years. All verrocchio offerings from trainings and customer workshops to coaching and consulting are now possible in all three settings.
Presence live impressions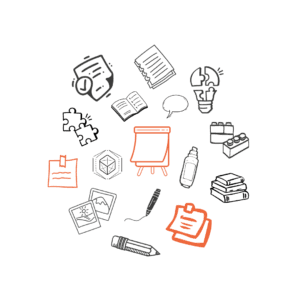 Our face-to-face workshops contain a variety of methods in handy method pads.
In addition to interactive exercises such as Magic Nails, Lego Serious Play, Inspiration Cards or the Ideas Sed Card Gallery, we rely on lively collaboration characterized by open communication with and among each other.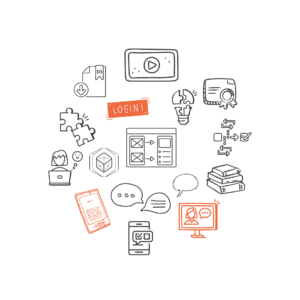 Our online workshops also contain a variety of methods that have been adapted for use online. These are also available to participants after the workshop in the so-called Digipack.
In addition to interactive exercises on boards with the tools miro, conceptboard, mural and collaboard, we use a wide variety of communication channels such as teams and Zoom if desired. We also rely on open communication with each other online and use various media such as videos, quizzes, breakout exercises and downloadable exercise sheets and methodpads.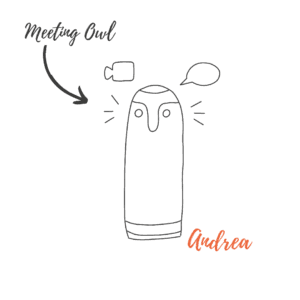 In the hybrid setting, it is particularly important that participants who are not on site feel integrated. We achieve this optimal state with our Meeting Owl "Andrea". It allows participants on-site and at home to easily interact and communicate with each other.
Also in this setting, we rely on collaborative work with a wide variety of collaboration tools such as mural, concepboard and miro.
QUESTIONS ABOUT OUR WORK FORMATS?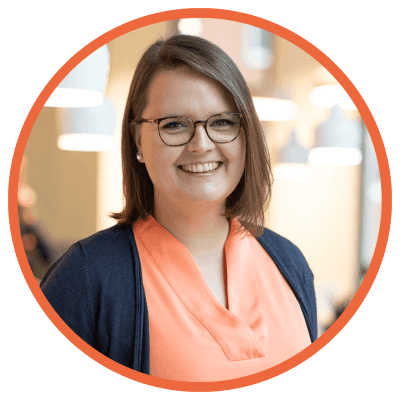 Hi, I am Christina.
I'm happy to be there for you and support you with any questions
that may arise around our work formats.
mail@verrocchio-institute.com
+ 49 211 822 045 60