Every industry is different.
Over the past decades, we at verrocchio have advised and coached companies from a wide range of industries in their innovation work.
With our knowledge and experience, we can respond to the individual requirements of our customers in a target-oriented approach.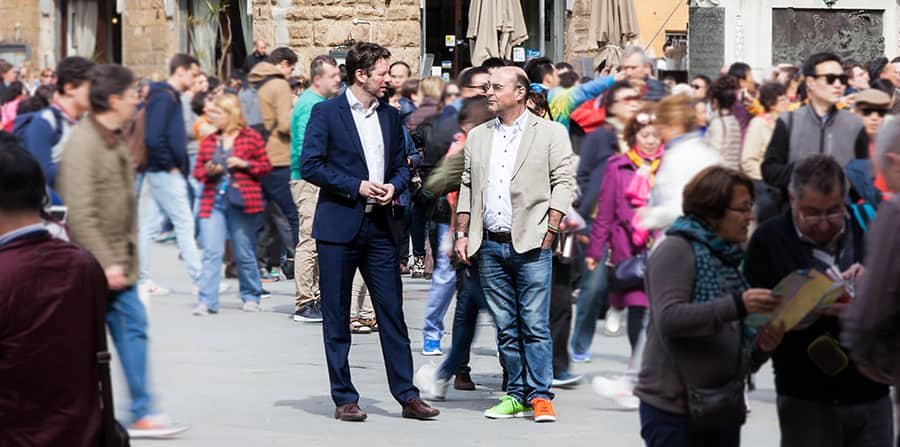 We have been working with our international customers from a wide range of industries for many years.
Yet trends do not affect all industries equally.
Finding the right innovation fields and projects and thus creating effective innovation successes in their own and previously undiscovered markets – that's where we help companies and organizations.
Christian Buchholz & Benno van Aerssen
FOUNDER VERROCCHIO INSTITUTE