New ideas are the driver for more sustainability. There are no limits to where we find these new ideas – whether for products, services, business models or internal processes. Everything in the ecosystem of one's own company can and should be questioned. Whether ideas with a small or large impact – they all ensure that entrepreneurial success is combined with sustainability. We accompany your company in these changes, with the appropriate methods and tools to make the complex topic of sustainability tangible.
How does sustainable innovation work?
For sustainable ideas we need new knowledge, methods and mindset
For us, it is clear that the topic of sustainability is just as much a challenge as innovation. Both are characterized by:
People with definition problems
Complexity, which leads to excessive demands
Willingness to change – is the right mindset present in the management, but also among the employees?
We at verrocchio provide impulses, tools and formats for more knowledge, suitable methods and a better mindset in the organization in order to jointly drive innovation and sustainability forward.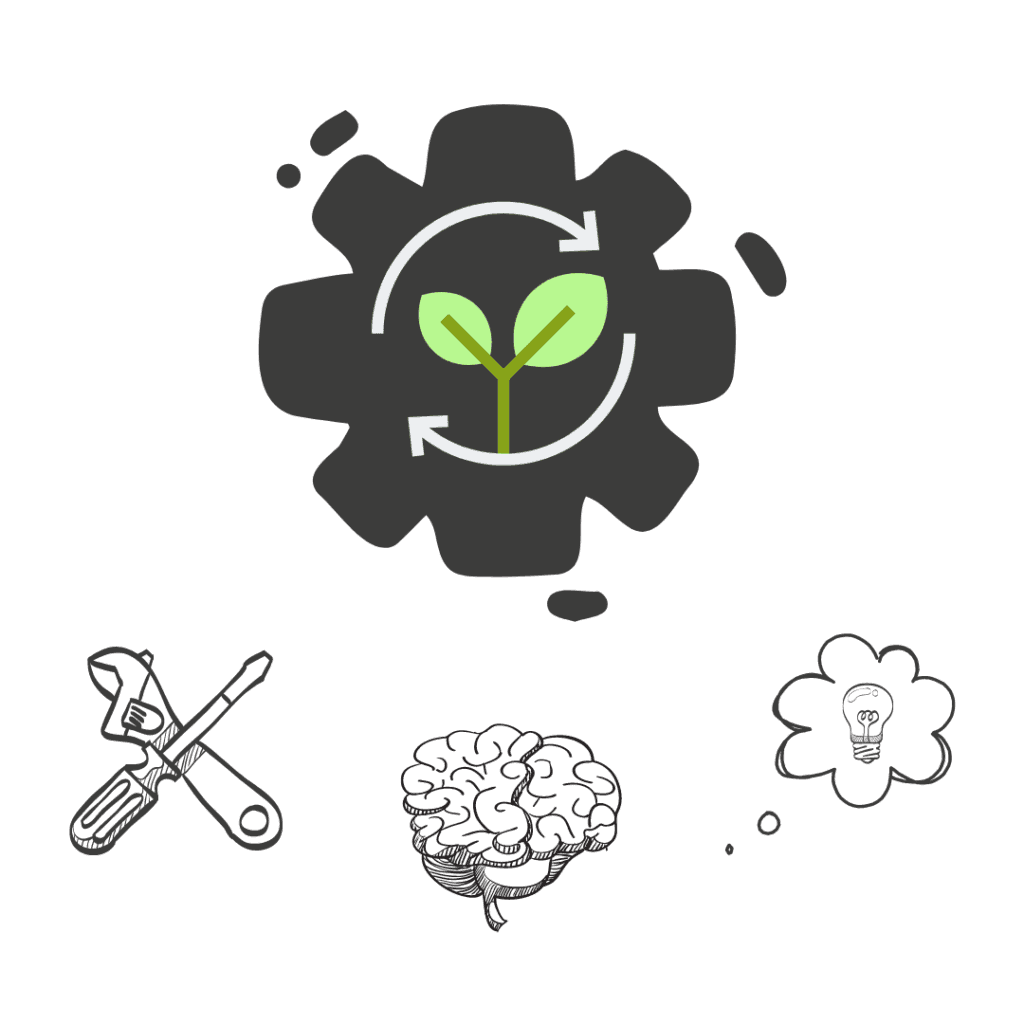 Our tools for sustainable innovation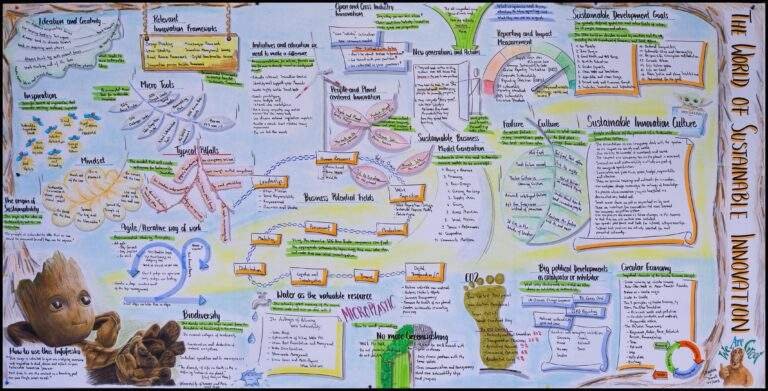 The World of Sustainable Innovation
Our hand-drawn, 2.25 x 1.10m information fresco provides an overview of Sustainable Innovation. For the viewer it automatically creates understanding, structures and makes Sustainable Innovation tangible.
Sustainable Inspiration Cards
With their short inspirational sentences, the Sustainable Inspiration Cards provide the inspiration to think about ideas in a more sustainable way.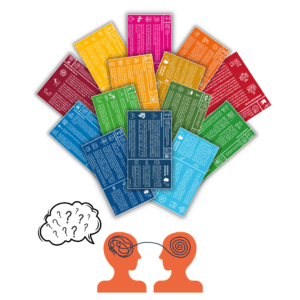 SDG Know-How Cards
The SDG Know-How Cards provide a deeper insight into each Sustainable Development Goal. Exciting knowledge nuggets make the SDG quickly tangible for people.
SDG Impulse Cards
The SDG Impulse Cards provide food for thought for change for each Sustainable Development Goal. They show which possibilities there are for more sustainability in the company.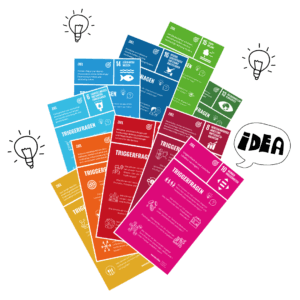 SDG Challenger Cards
The SDG Challenger Cards provide exemplary guiding questions for idea generation for each Sustainable Development Goal. They ensure targeted and specific idea generation.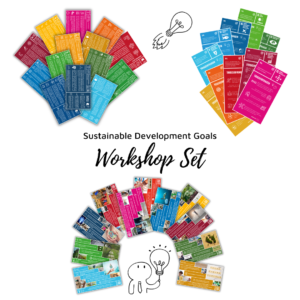 The SDG Card Set
All 3 SDG Cards in one toolkit:
SDG Know-How Cards +
SDG Impulse Cards +
SDG Challenger Cards
Our Sustainable Innovation Coach training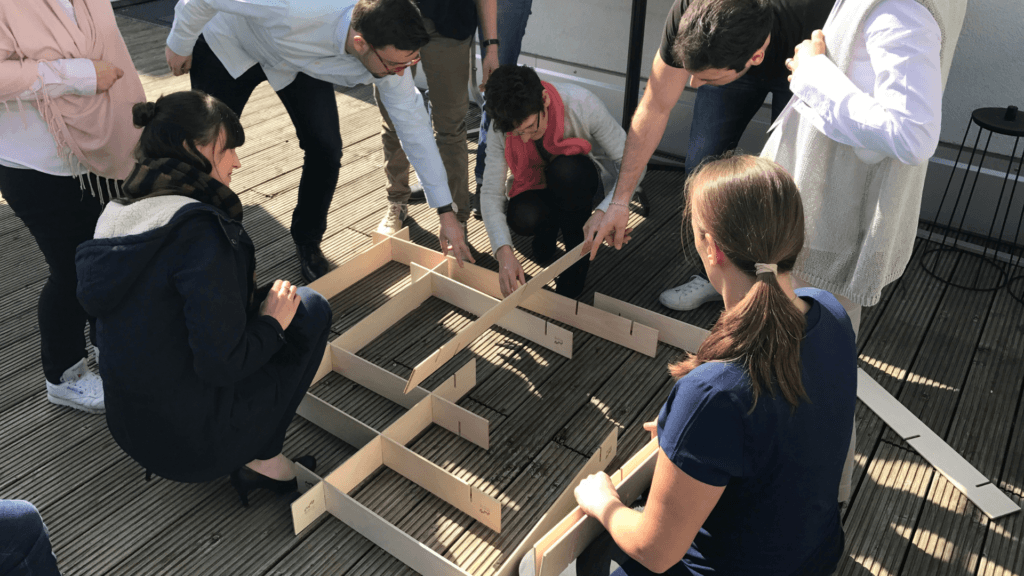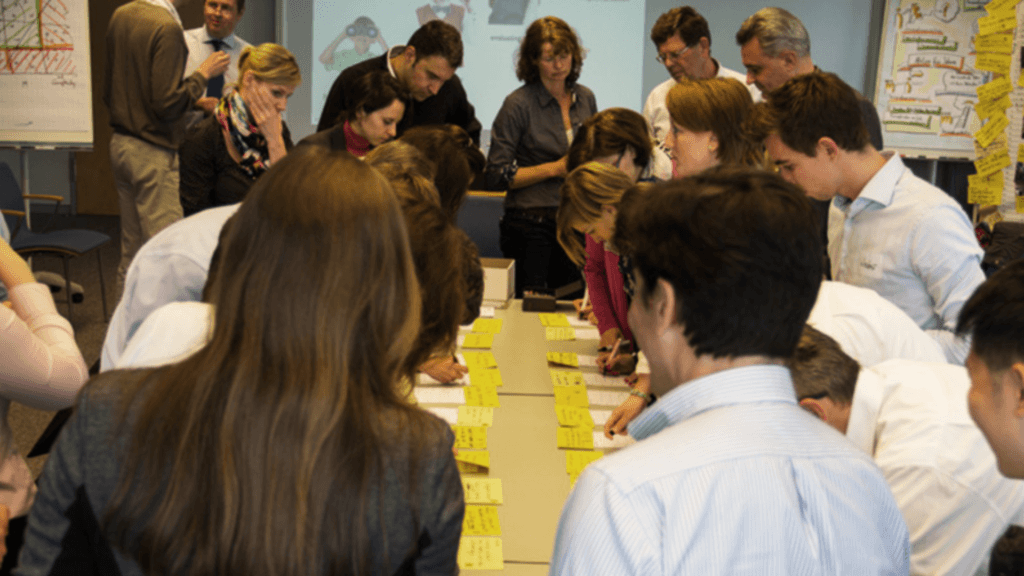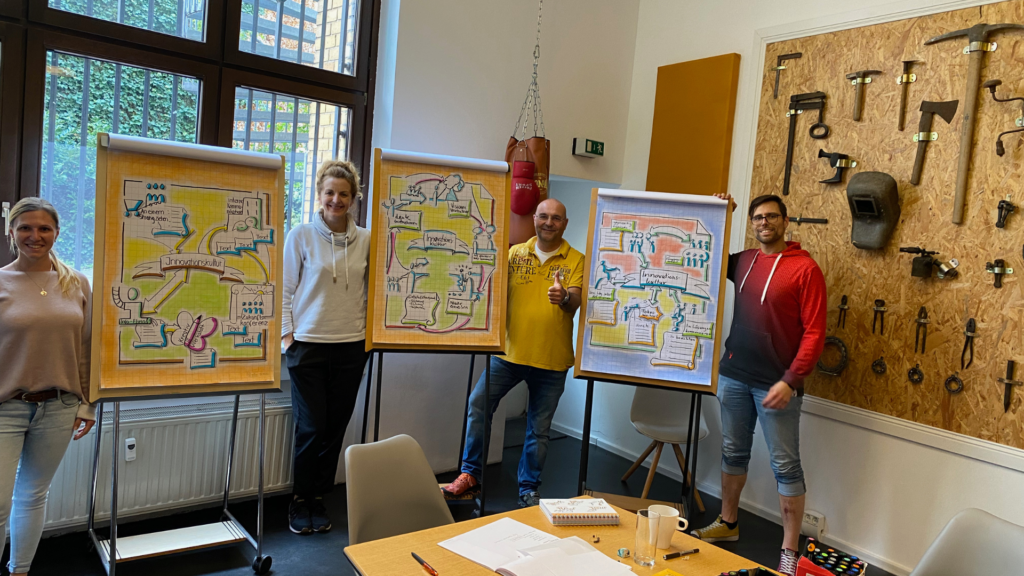 Our Innovation Coach training offers a comprehensive innovation qualification with an integrated practical phase.
In addition to the practical phase, the training consists of 3 modules, or 4 modules for the Sustainable Innovation Coach.
These take place independently of each other and can be attended online or in person.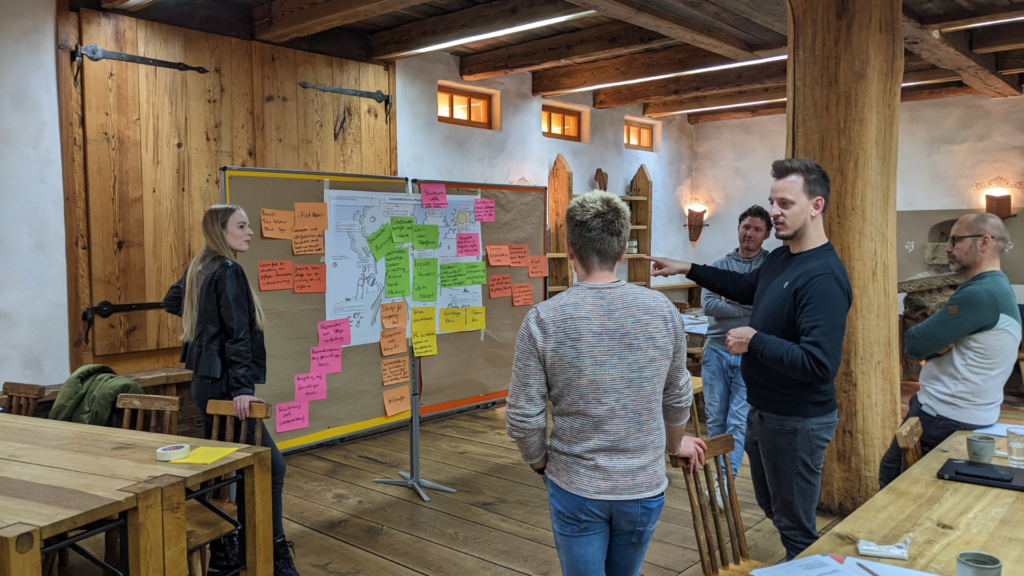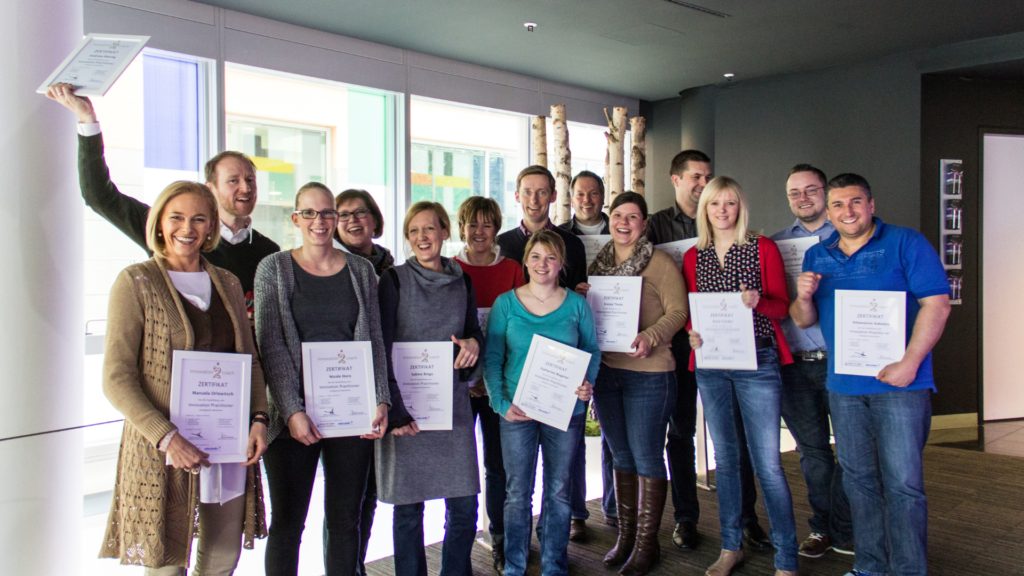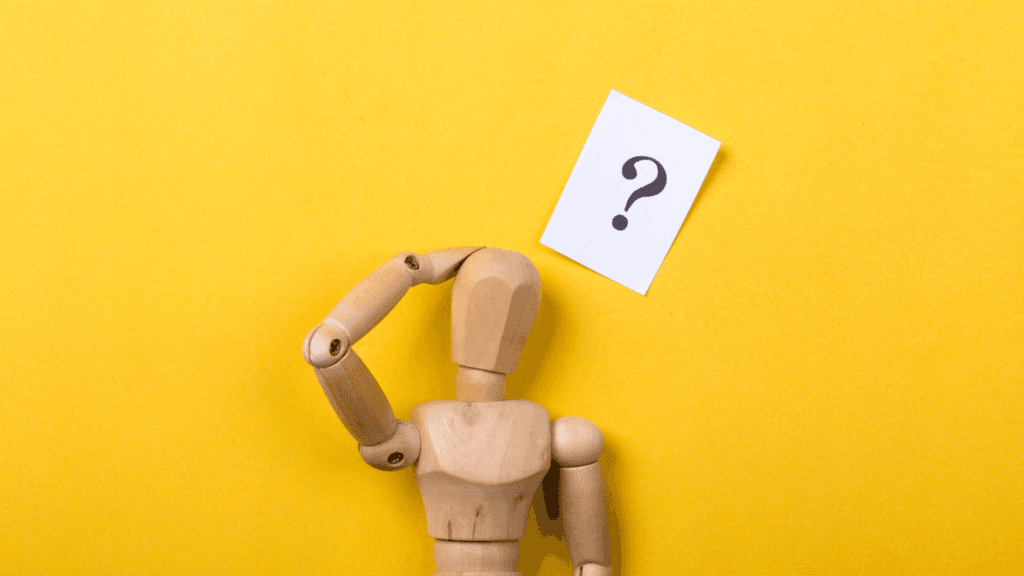 From mindset and change, to future visions, climate change, circular economy and sustainable business model development.
The Sustainable Innovator module of the training includes all important topics and tools to think sustainability in your innovation work from the beginning.
Even more sustainable impulses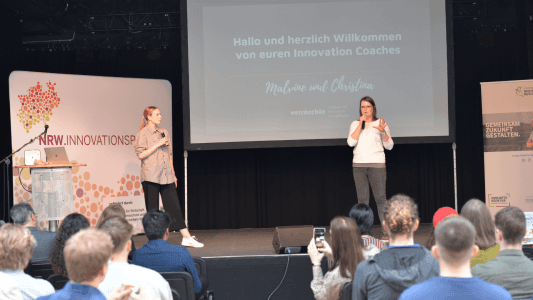 Keynote
What are sustainable innovations
– and why do we need them?
Malvine Klecha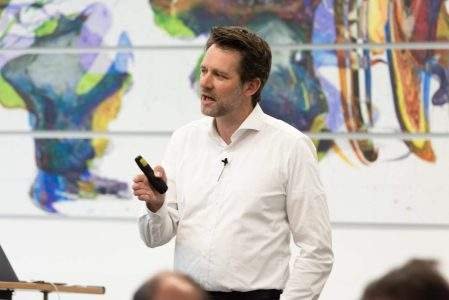 Keynote
Change of perspective –
how sustainable ideas change our world
Christian Buchholz
TALK TO US FOR AN INDIVIDUAL CONSULTATION
Hi, I'm Malvine.
Our verrocchio team works together with Hila Attaie on methods and tools for more sustainable innovations. I'm happy to support you at any time, on an individual basis, to find the best way to work together.
mail@verrocchio-institute.com
+ 49 211 822 045 60
Call me, arrange an online meeting, write an email or use the contact form directly for your queries.
We too have been looking at how we can become more sustainable as a verrocchio institute. You are welcome to read more about this in our field report "How we approached sustainability at verrocchio – successes and failures".