The best ideas have long been slumbering in your team. That's why the goal of our coaching formats is to activate the existing resources in your company and to further develop already existing skills and competencies. You can find out how and in which formats this can take place directly on this page.
About our coaching approach
We offer you comprehensive help through the special verrocchio combination of Innovation Coaching and Innovation Consulting to make cultural change in your company possible in addition to concrete project successes. We support you with clear language, our many years of experience and our broad knowledge of methods.
Choose exactly the support you need for your challenges.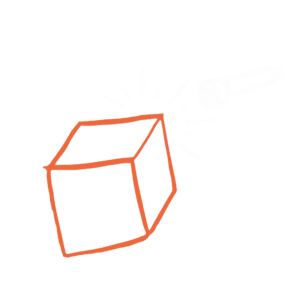 Spot Consulting:
Consulting on a clearly defined, specific work package of your innovation project Accompanying consulting:
Comprehensive consulting and collaboration in all work packages of your innovation project, over a longer period of time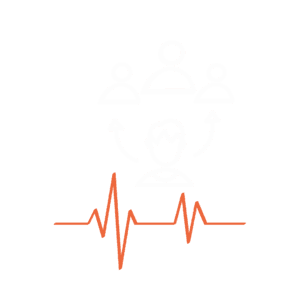 Impulse Coaching:
AdHoc coaching of your team on a specific project situation or challenge
A selection of possible coaching formats
TALK TO US FOR AN INDIVIDUAL CONSULTATION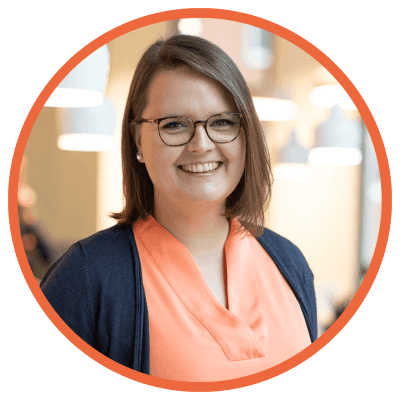 Hi, I am Christina.
I'm happy to be there for you and support you with all questions,
that may arise around our coaching and seminars.
mail@verrocchio-institute.com
+ 49 211 822 045 60